Bloodlines of Legends
Building New Champions.
Operating a full-service breeding facility and sales operation, we have built a reputation focued on customer service while striving for the best care possible.

State of the art facilities with a strong focus on customer service.
LEARN MORE ABOUT US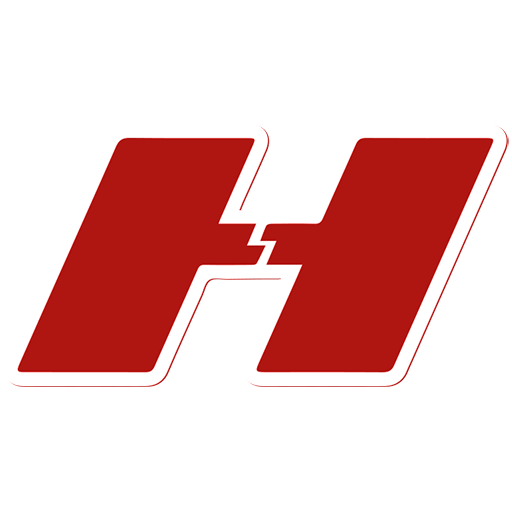 Our facility is located on sixty two spectacular acres in the heart of horse country — Whitesboro, Texas.
The Ranch has an impeccable reputation with a history of success through our standing of multiple World Champions. We operate a full-service breeding facility and sales operation.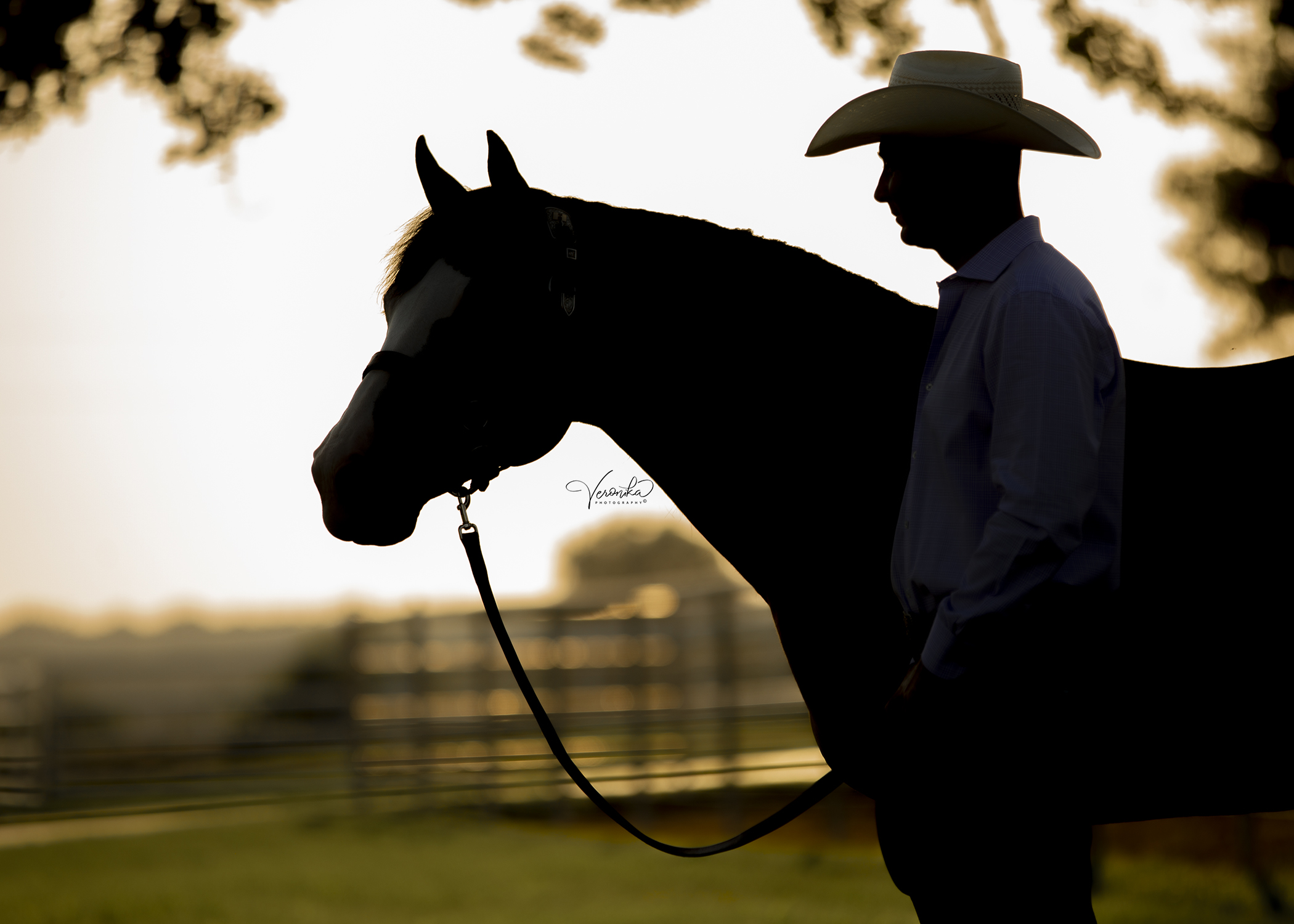 Full stallion management, on site breeding, shipped cooled semen, frozen semen, and international quarantine services.
VIEW OUR STALLIONS
We strive to give our customers and their horses the upmost care as we value and understand what this business brings.
VIEW OUR SALE HORSES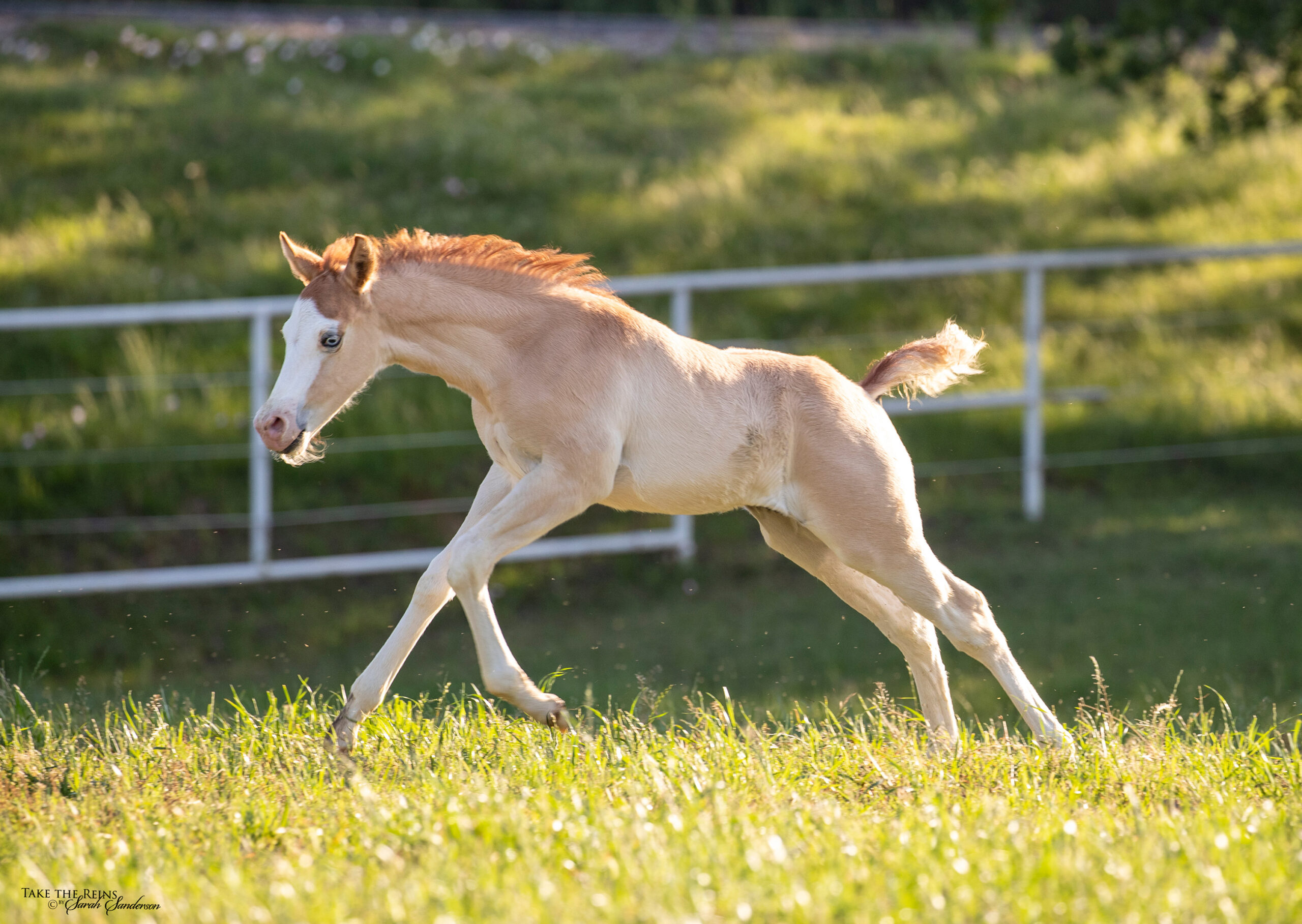 Come by and see our state of the art breeding lab, view the stallions and see why having all your repro work done on one ranch can save you money on your long term investments! We are proud to offer package embryo transfer prices and full mare management.
ABOUT OUR SERVICES